Give your providers the ability to login directly to a secure HIPAA compliant application to submit and maintain all of their claims immediately.  Our web-based Healthcare Portal enables you to reclaim your ability to efficiently and economically process enrollment and claims requests.
Proven, secure, fast, and without fees.
Configuring and maintaining the proper routing logic is essential to an efficient EDI for healthcare system.  Configuring your portal based on your business logic; Focused E-Commerce can design your Healthcare Portal so that it makes the correct decisions every time. Getting the right claims and eligibility data into the system means payments are made quicker, your successful claims percentage increases and your CMS rating improves.
Title II HIPAA Compliance
CMS has mandated strict requirements within Title II of the 1996 HIPAA law, establishing high standards for electronic health care transactions.  Our Healthcare Portal specifically addresses, and exceeds, each of the five rules set forth regarding security, privacy and other important areas. CMS encourages EDI for Healthcare providers to help reduce errors and abuse, as well as speed up the processing of enrollment, claims and payments.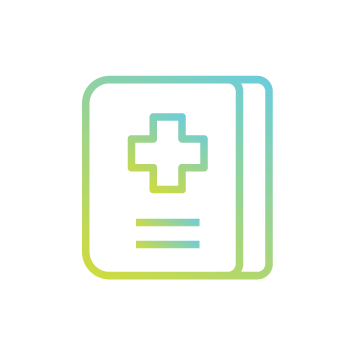 Why continue to pay recurring transmission and management fees?
With an intuitive Web-forms design, the Healthcare Portal revolutionizes your business by employing a No Fee Eligibility Portal and a No Fee Claims Portal. Slash your claims and enrollment costs by letting Focused E-Commerce simplify and streamline your EDI for Healthcare processes. What is the price you put on keeping compliant with CMS mandates and other policy changes set forth by the government?