ANSI X12 EDI 835 and 837 Transactions Sets for Healthcare Claims and Remittance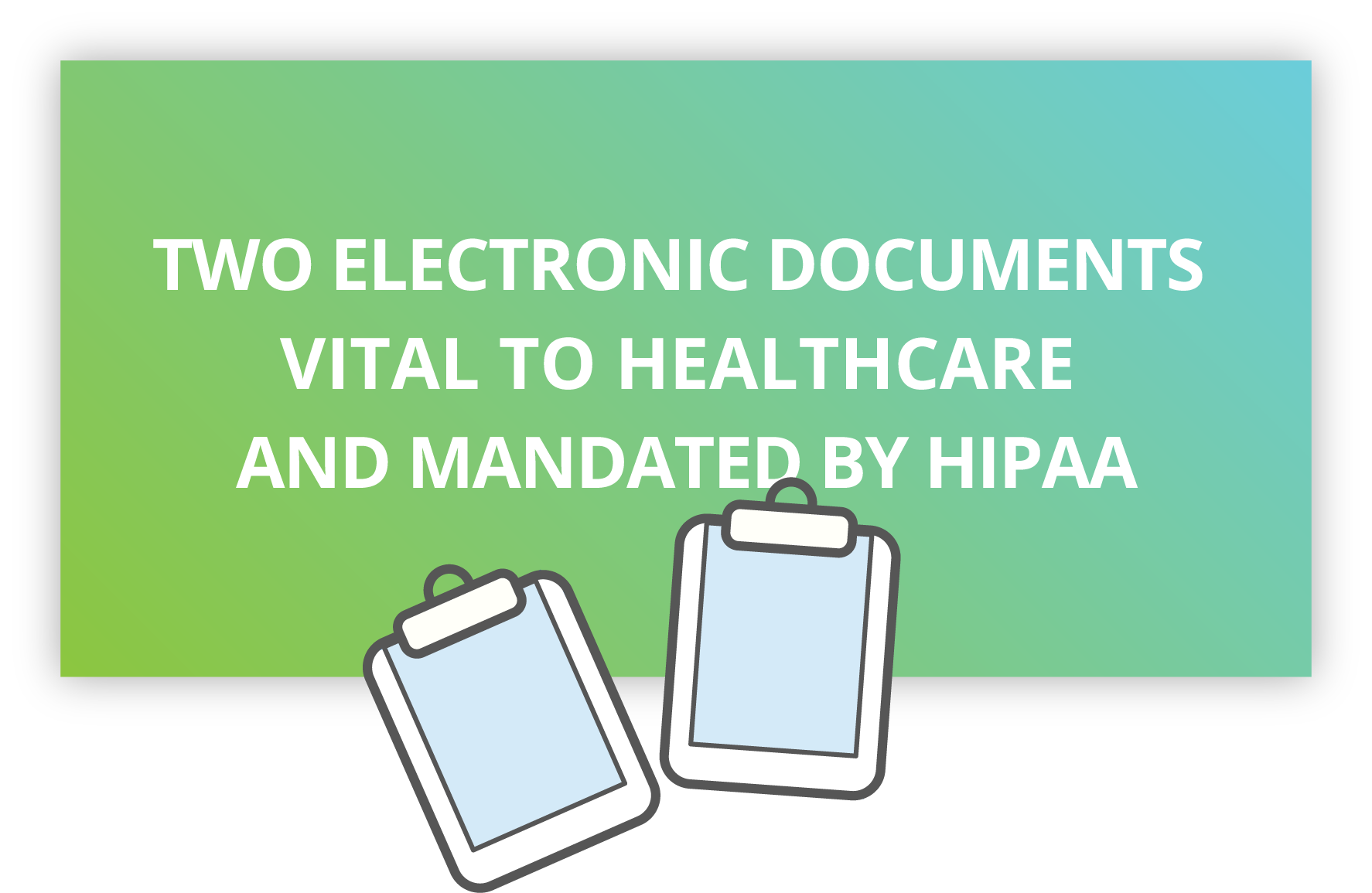 As a healthcare professional, what matters to you is having fast and accurate payments and streamlining operational processes. The EDI 835 and 837 transaction sets are an essential part of your process, but you might not understand exactly what they do.
EDI Healthcare Suite by Focused E-Commerce includes both claims management and remittance solutions and manages the EDI 835 and 837 transaction sets to ensure HIPAA compliance consistently.
Let's break down these two crucial transaction sets and how Focused E-Commerce (FEC) can help you stay up-to-date and compliant.
EDI 835: Electronic Remittance Advice (ERA)
The EDI 835 transaction set is most commonly used by healthcare insurance plans to make payments to providers or provide Explanations of Benefits (EOB's), or both. HIPAA 5010 requires this transaction set for the electronic transmission of healthcare payment and benefit information.
When a healthcare provider submits an 837 healthcare claim, the insurance plan details the payment to that claim using the 835.
EDI 837: Healthcare Claim
Perhaps no other ANSI X12 transaction set is more important while presenting inherent challenges to manage than the EDI 837.
The EDI 837 transaction set meets HIPAA requirements for the electronic submission of healthcare claim information. Here's the included claim information for a single care appointment between patient and provider.
Payment details can include:
Patient description

The patient condition which received treatment

Services provided

Cost of treatment
Healthcare providers are required to be compliant with version 5010 of the HIPAA EDI standards as of March 31, 2012. Under these standards the 837 transaction groups are broken down into three groups:
837P – for professionals
837I – for institutions
837D – for dental practices.
Providers send the 837 transactions set to payers and no longer includes retail pharmacies.
Providers include:
Insurance companies

Health maintenance organizations (HMO's)

Preferred Provider Organizations (PPO's)

Government agencies (Medicare, Medicaid)
Learn more about how EDI Healthcare Suite is revolutionizing how insurance providers manage claims.
Do You Need the Capability To Exchange Both an EDI 835 and an EDI 837?
Yes! Often several 835 transactions are used in response to one 837, or one 835 could address multiple 837 transactions. You need the 835 to help track received payments for provided and billed services.
Use Focused E-Commerce's EDI Healthcare Suite to ensure you're always meeting HIPAA 5010 requirements. Request a demo today and learn how we can standardize your data and shorten your processes right away.
Learn More About EDI Healthcare Suite by Focused E-Commerce.
We are here to answer all your EDI questions.